Iron grey
Wall decorative hood
DHB7952G
Fascination
Collection
A prized piece in the new 2017 collection, this decorative wall-mounted hood combines style, craftsmanship and innovation in the most perfect of partnerships. With an A+ rating in recognition of its highly efficient performance, the unit has also been designed to make the installation process as simple for you as possible, thanks to its Plug & Play system.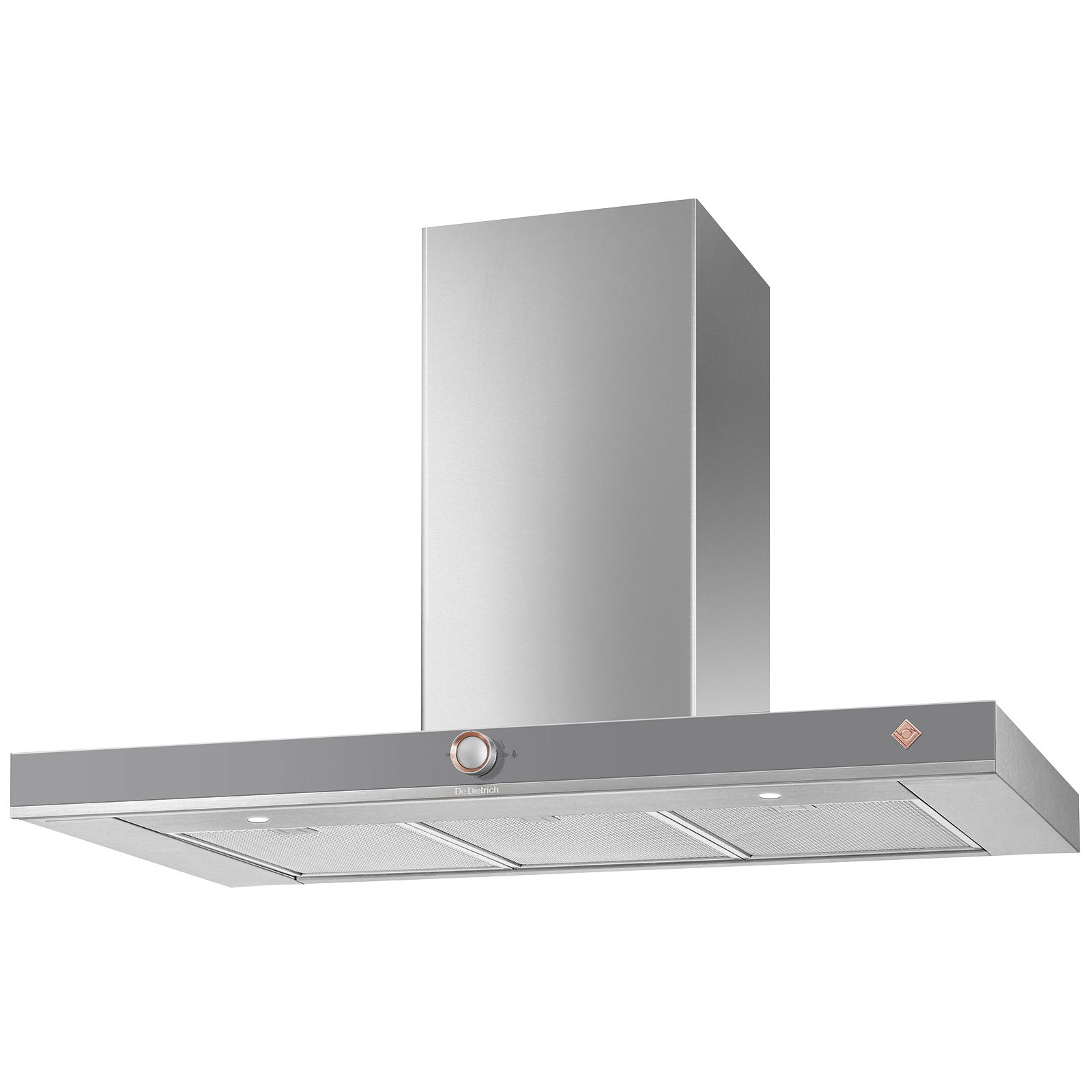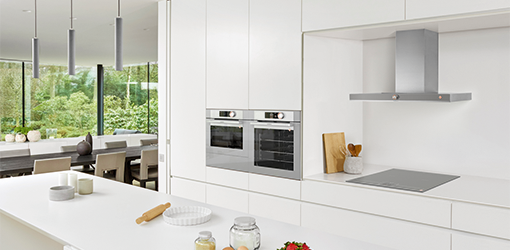 A Top-Quality Manufacturing
This hood ombine design aspects, technology and functionality to the same exacting standards. These standards apply throughout the entire life of the unit; with a cleverly-designed mounting and adjustment system, an inner housing for ease of maintenance and cleaning, integrated silencers for the quietest operation possible.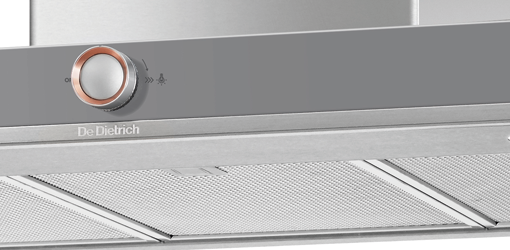 A+ Rated Hood
This hood offers the best possible performance both in terms of energy savings and efficiency: the result of a design that has been successfully brought to fruition which combines the efficiency of three stainless steel fi lters with a highly eff ective motor and LED lighting: two key elements in signifi cantly limiting noise levels and energy consumption.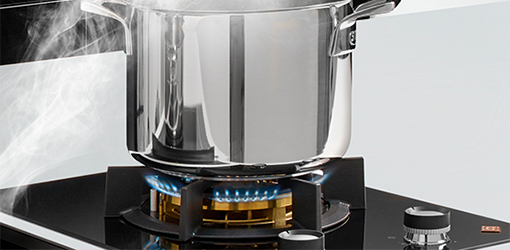 Boost Function
When selected, this feature immediately sets the hood to work at maximum extraction speed for even greater efficiency when large amounts of vapour or cooking aromas are present.
Main Specifications
Control panel
Lighting
Performances
Filtering
Dimensions
Connections