Platinum
Wall decorative hood
DHB7232X
Fascination
Collection
Its striking and dignified lines, its size and the force behind its suction - which is regulated with just a gentle tap on its electronic controls - make this 120 cm decorative wall-mounted hood an integral part of the current culinary transformation, with kitchens being dedicated to practising the art of cooking more so now than ever before.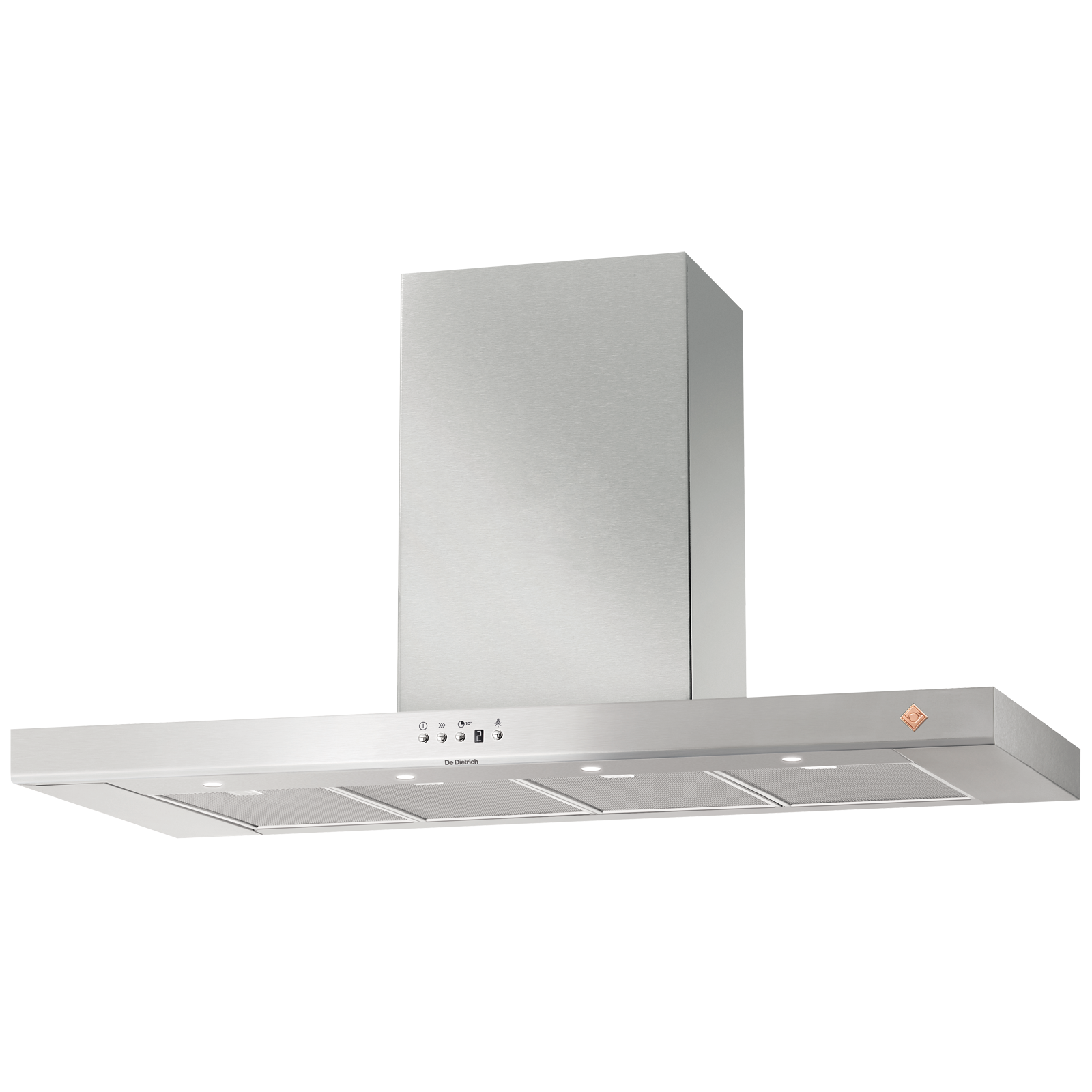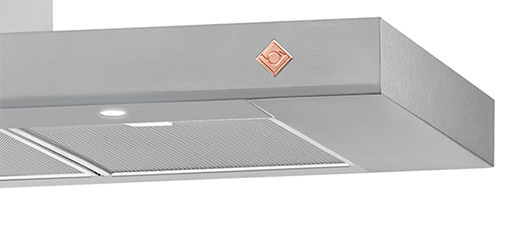 LED Lighting - The Greatest Respect for the Environment
This lighting method stands out as consuming almost 85% less electricity and lasting 20 times as long as an incandescent bulb. The system both efficiently illuminates all the pans on your hob and provides you with soft mood lighting that is ideal for over dinner.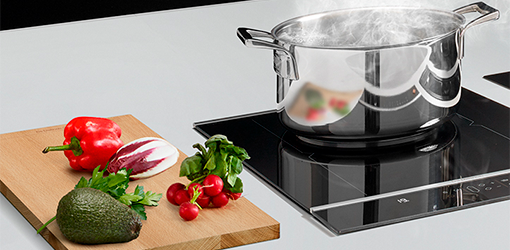 Delayed Stop Function
This system has been designed to totally eradicate any residual postcooking vapours. The hood continues to function for ten minutes after the last speed is selected, then turns itself off automatically.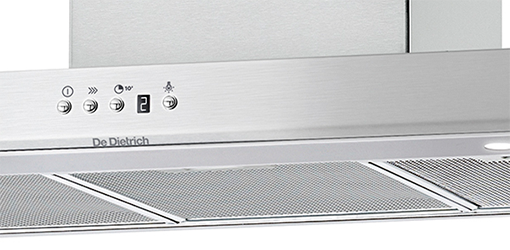 Saturation Indicator for Grease and Carbon Filters
In order to ensure the hood works at maximum effi ciency, we recommend that grease fi lters are cleaned and the carbon fi lter is changed regularly. This warning light illuminates when grease has built up on the fi lters and they need cleaning or replacing.
Main Specifications
Control panel
Lighting
Performances
Filtering
Dimensions
Connections