Fascination
Collection
This 80 cm-wide induction hob combines top cooking performance with the ultimate in practicality. The configuration of its four zones, elegantly positioned across the glass surface, has been designed to give you outstanding versatility, allowing you to create entire meals with the utmost of ease.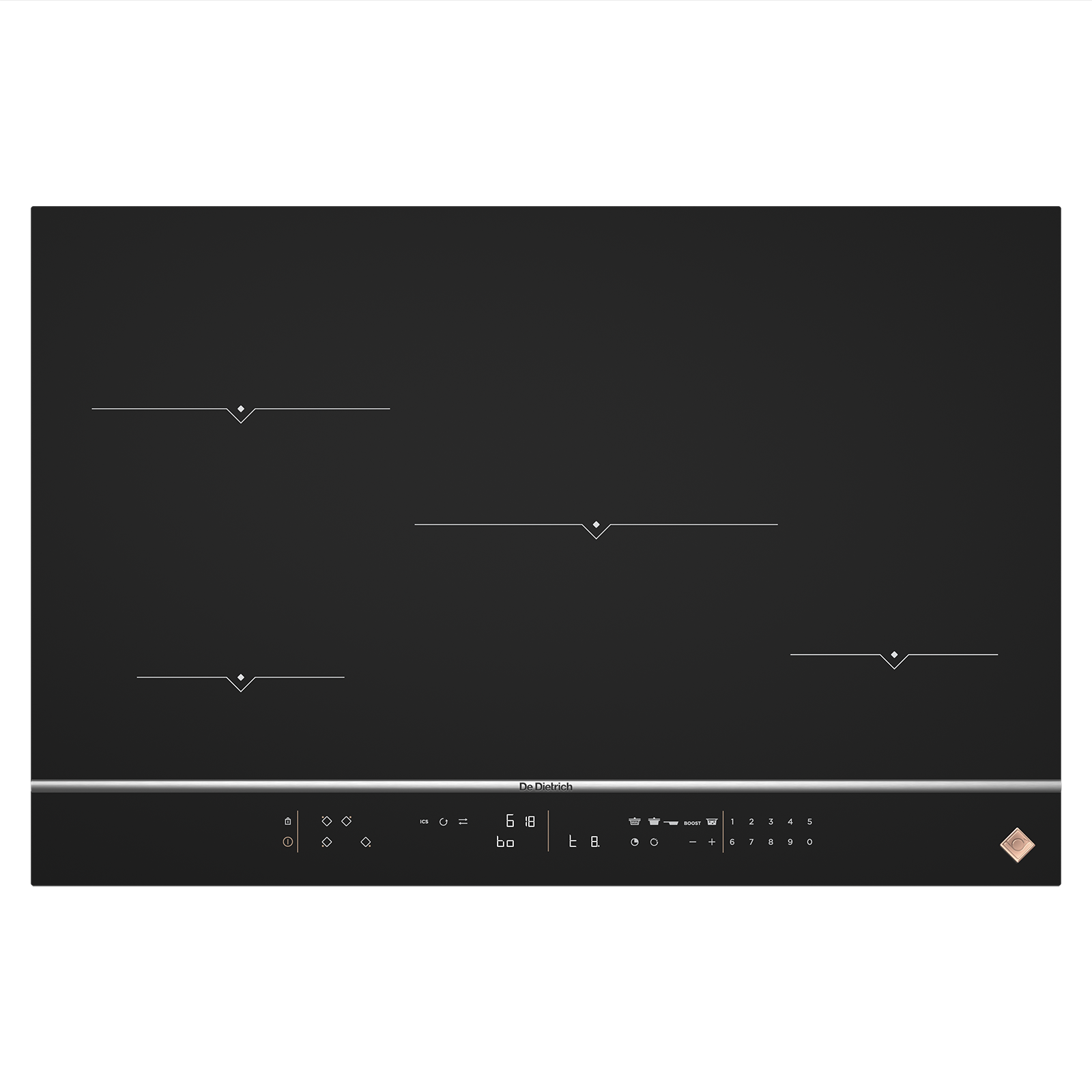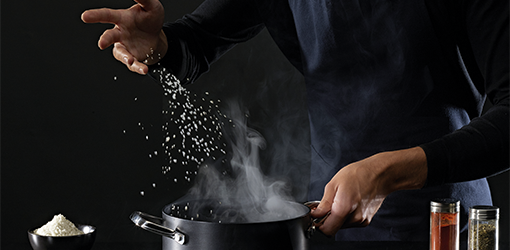 Four Direct Access Controls for Added Efficiency
with a simple touch on the dedicated button, De Dietrich induction hobs provide you with instant access to power settings for searing, simmering, or keeping your dishes warm.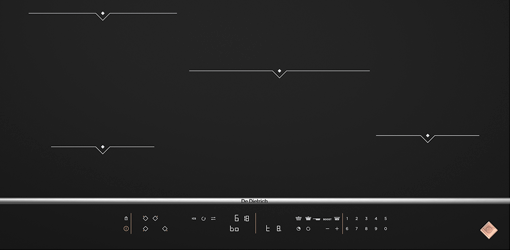 Timers
each zone is equipped with its own timer, which you can use to programme the cooking time.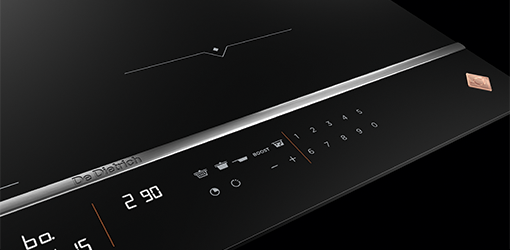 An Exceptionally Talented Keypad
This De Dietrich induction hob is highly adaptable and flexible when it comes to adjusting its power settings. Its new digital keypad allows you to adjust the power between 1 and 20, with extreme precision and optimum legibility provided by the white LED display.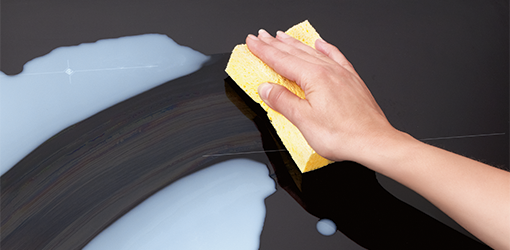 The Most Exacting of Safety Standards
To completely secure the hob whilst the zones are being cleaned, the Clean Lock feature allows you to temporarily block all commands for one minute. What is more, 10 security levels Pack guarantees you trouble-free cooking at all times
Main Specifications
Cooking zones
Control panel
Electric Connections
Safety devices
Dimensions