Fascination
Collection
Combined Heat The top and bottom heating elements combined with the circular heating element and the fan provide a perfect heat distribution to ensure a homogeneous cooking as well as energy savings, since the preheating phase is no longer necessary Mode CHEF Exclusivity. In CHEF MODE, the oven will manage all cooking parameters.(temperature - cooking mode and time). The dish just needs to be placed at the rack height recommended on the display, and it will be cooked to perfection. That's it. The mode french pastry A De Dietrich exclusive menu dedicated to the great classics of French pastry (Macaroons - Cannelé - Chocolate fondant and more )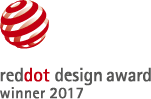 French Patisserie Mode
Macarons, cannelés, chocolate fondants... From now on you can count on this special menu, exclusive to De Dietrich, to help you skilfully and successfully produce these patisserie classics. Choose from the 14 recipes available for automatic cooking and let the compliments roll in.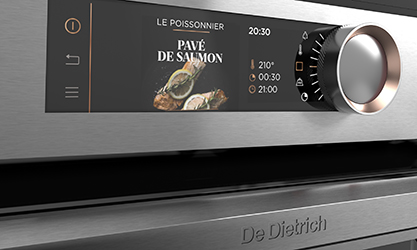 The "Chef" Mode
This exclusive technology patented by De Dietrich allows you to prepare 15 of your most frequently-cooked meals automatically. You simply choose the dish on your menu and put it in at the correct height, as recommended by the oven which adjusts all settings automatically.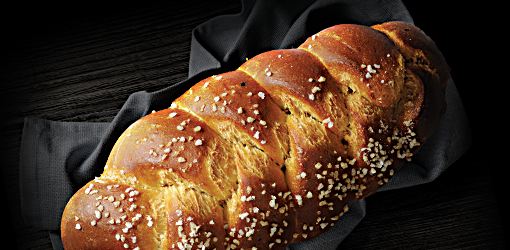 Sabbath Function
This programmable mode allows the oven to function completely up to 75 hours if required. A flow of electricity maintains a constant temperature of 90°C, so that dishes may be cooked or kept warm without needing to use a thermostat. The interior light stays on all the time, even when the door is closed.
Optimised 73-litre Volume and Outstanding Energy Performance
This spacious cavity makes it as easy as can be to prepare large or wide dishes, with six different shelf levels easily identifi able on the sides of the oven so that you can follow its recommendations and place your cooking dish at the ideal height.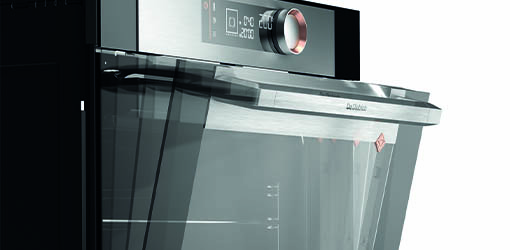 Soft Close Door
This patented system, exclusive to De Dietrich, enables the oven door to gently close itself. The ultimate comfort of soft closure.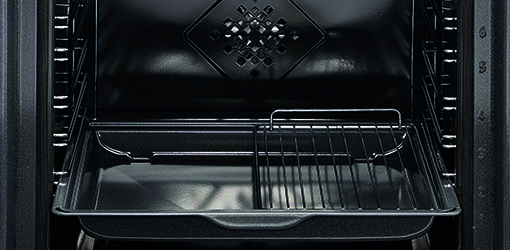 Telescopic Rail System
The rolling rail system enables you to slide racks and dishes in and out of the oven with the greatest of ease.
Main Specifications
Control panel
Door
Cavity
Lighting
Pan area
Consumptions
Safety devices
Connections
Dimensions
Oven functions