Fascination
Collection
This 40-litre microwave oven can quickly defrost and cook anything you need it to. With its three automatic recipes, it will cook all your fresh and frozen vegetables - not to mention your fish - to absolute perfection.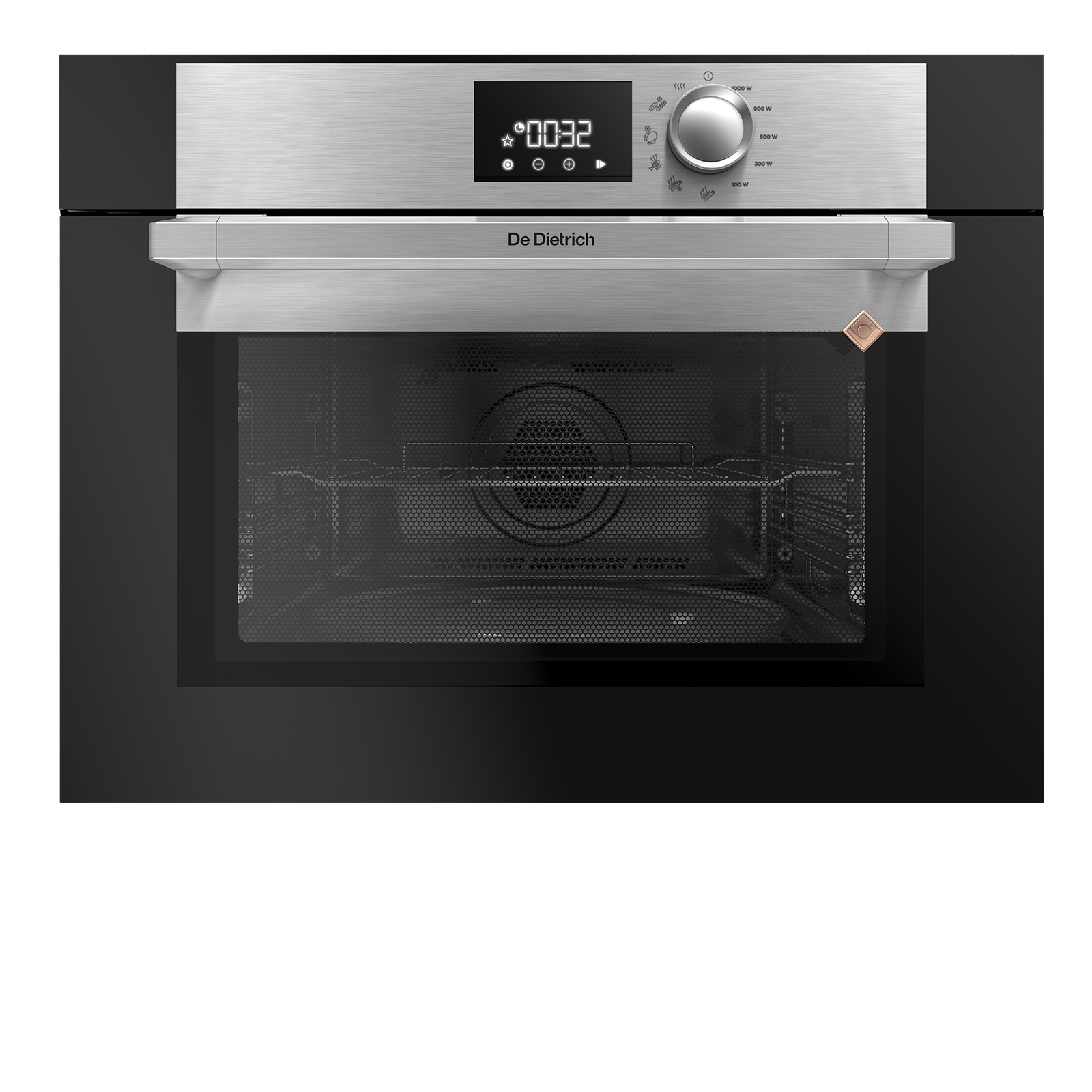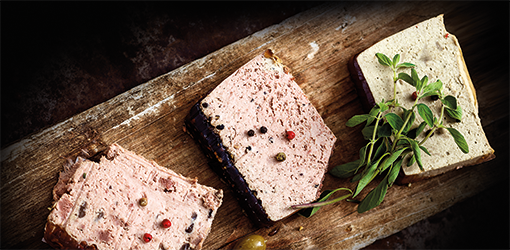 Microwave Ovens
Nothing beats a microwave when it comes to defrosting things in record time, or reheating or cooking two large dishes simultaneously whilst still managing to preserve their fl avour and nutritional properties. This microwaves offers 2 preprogrammed dishes for an automatic cooking process.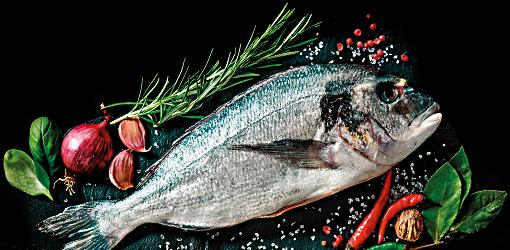 Speed Defrost
This function allows you to speedily defrost by calculating the right amount of time depending on type and weight of food.
Main Specifications
Control panel
Door
Cavity
Connections
Dimensions and weights