Fascination
Collection
Delayed stop This function delayes the stop of extraction for several minutes after the cooking is done in order to evacuate smokes completely. Powerful extraction A maximum of extraction in order to recycle air regularity anc effeciently. Carbon filter The activated carbon filter is delivered with the hood in order to recycle air in an effective manner.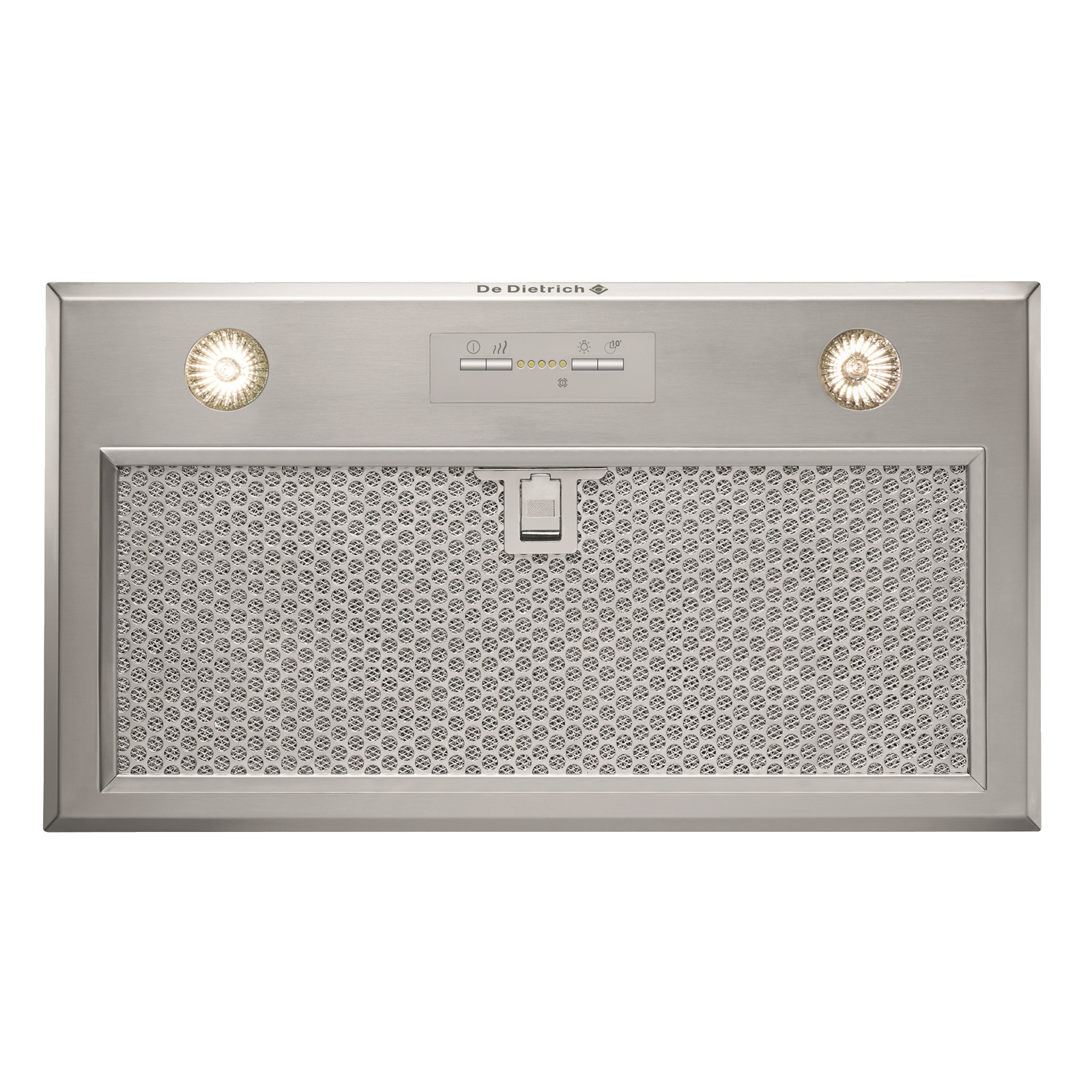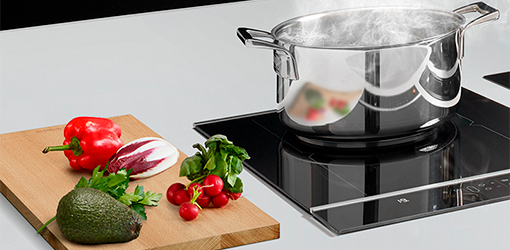 Delayed Stop function.
This system has been designed to totally eradicate any residual postcooking vapours. The hood continues to function for ten minutes after the last speed is selected, then turns itself off automatically.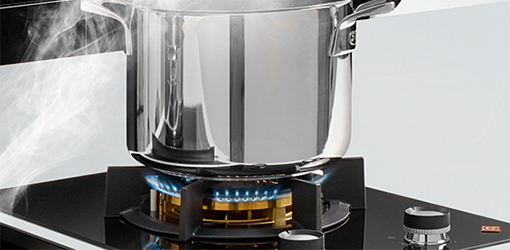 Boost function.
When selected, this feature immediately sets the hood to work at maximum extraction speed for even greater efficiency when large amounts of vapour or cooking aromas are present.
Main Specifications
Control panel
Lighting
Performances
Filtering
Dimensions
Connections