Fascination
Collection
42dB With 42 dB(A) noise level only, your dishwasher can make itself very quiet Automatic Door Opening At the end of the drying cycle a special device opens slowly and automatically the doorsome centimeters to ensure a perfect drying which can save up to 20% of energy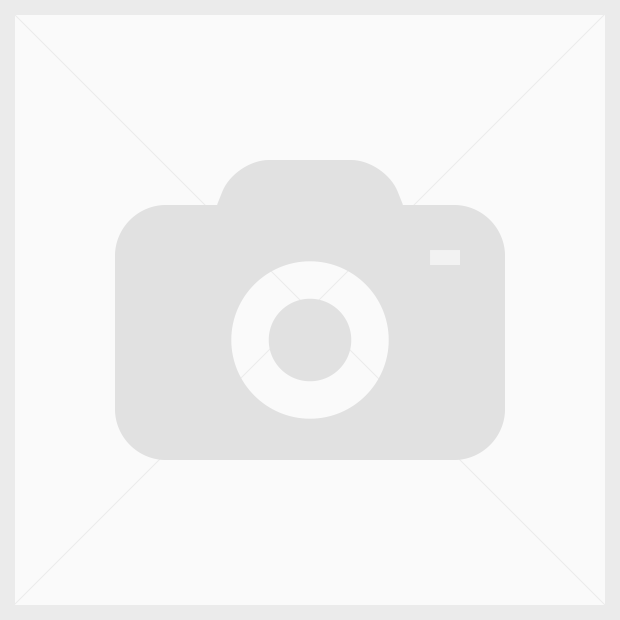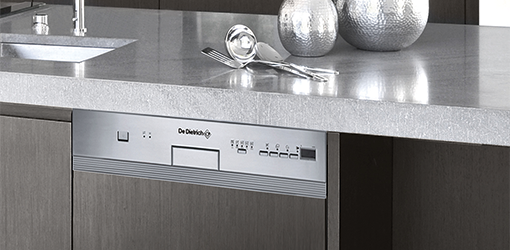 ICS+. An intelligent dishwasher for optimum consumption.
Sensors automatically detect the level of soiling: they accurately analyse the amount of washing, decide on which washing cycles to use, and adjust the levels consumption required throughout the cycle with the utmost precision, as well as the length of the washing cycle.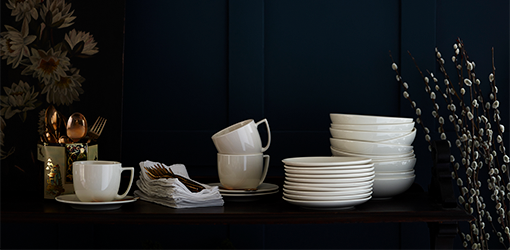 A+++ Class. The De Dietrich eco-design.
For years, De Dietrich has offered products of outstanding quality with environmentally-friendly technology. This dishwasher is a prime example of this, receiving A+++ ratings for electricity consumption (or respective savings of an extra 30% compared to an A-rated model).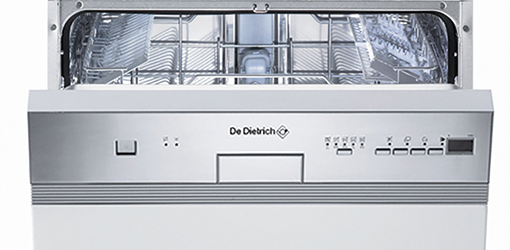 Automatic door opening for drying.
The drying by natural convection is perfected by a feature which automatically opens to door at the end of the cycle, reduce your energy consumption by 20%.
Main Specifications
Connections
Easy using
Aesthetics
Programs
Setup
Dimensions
Safety devices
Consumptions