Platinum
Combi steam oven
DKR7580X
Fascination
Collection
This '3 in 1' Pyrolytic oven is the jewel of Collection 45, and a veritable treasure trove of the various new functionalities offered by the brand, giving you the choice between Multifunction Plus and combination steam cooking with over 93 preset recipes, including 25 which are cooked entirely using steam.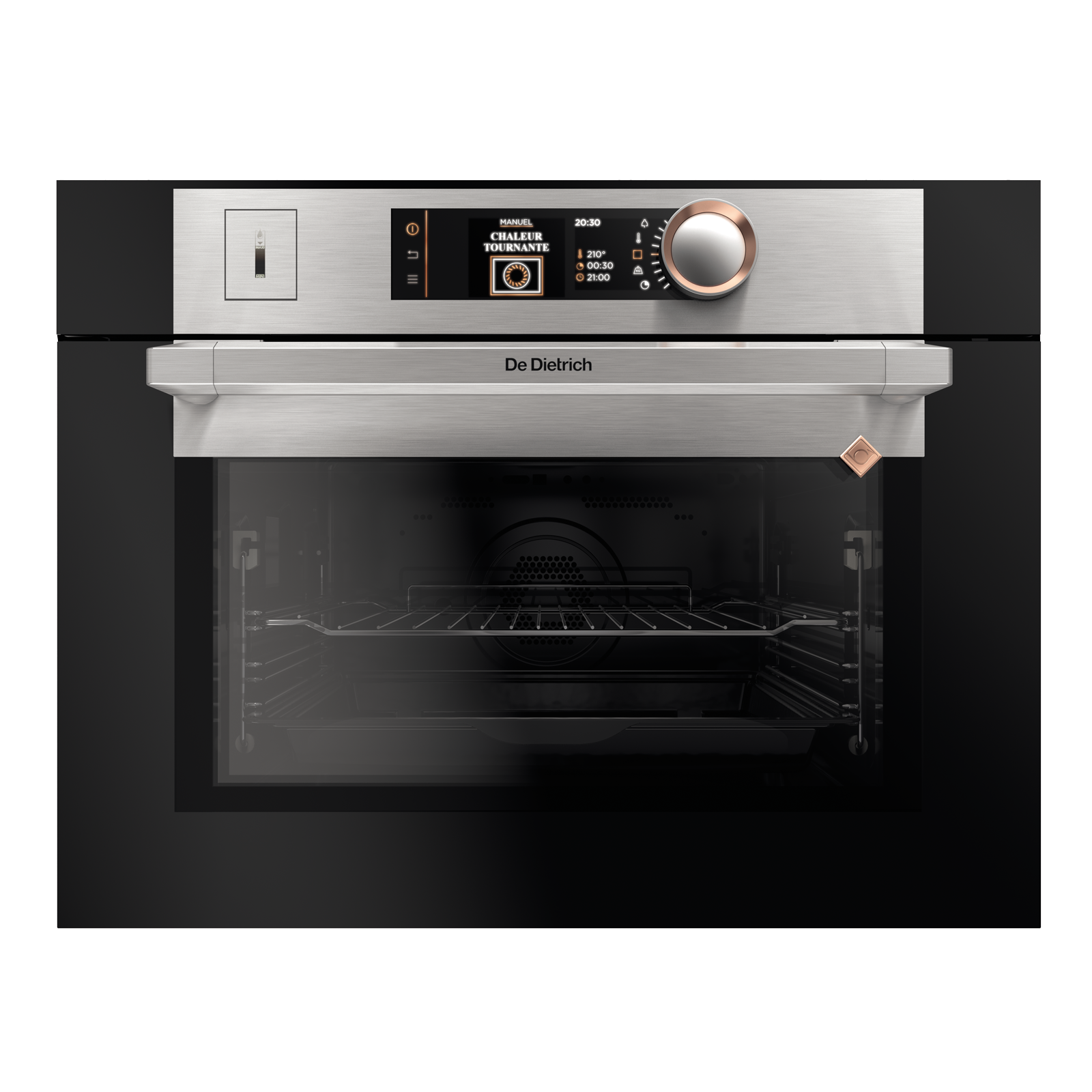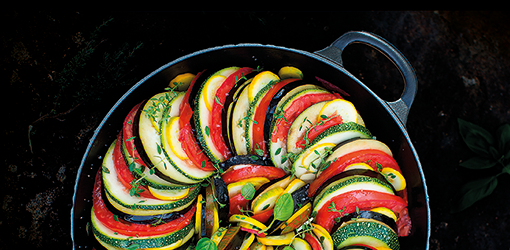 100% Combi Steam Oven
This gives the choice between Multifunction Plus, combination steam or 100% steam. This process does not require any special installation to take place, thanks to the water tank located on the front. Preserving the vitamins, minerals, flavour, and consistency of food, using steam has created an entirely new way of cooking.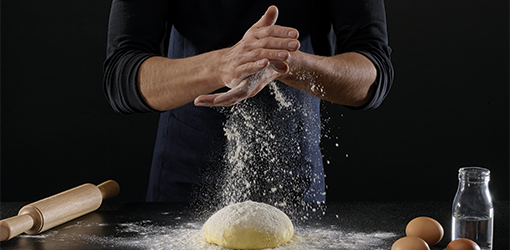 Multifunction Plus Pyrolytic Oven
With a 40-litre volume, this oven can do everything that traditional-sized ovens can do. Included in the 11 highly distinctive functions offered by the Multifunction Plus is a "Bread" mode, enabling you to lay your table with soft, golden and crusty bread whenever you like;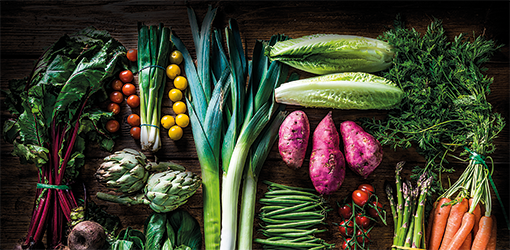 Drying Function
This dehydration process allows you to dry aromatic herbs, fruits and vegetables at a perfectly controlled temperature of between 60°C and 80°C. By preventing the build-up of bacteria, it allows you to preserve produce for several months and use it whenever you like..